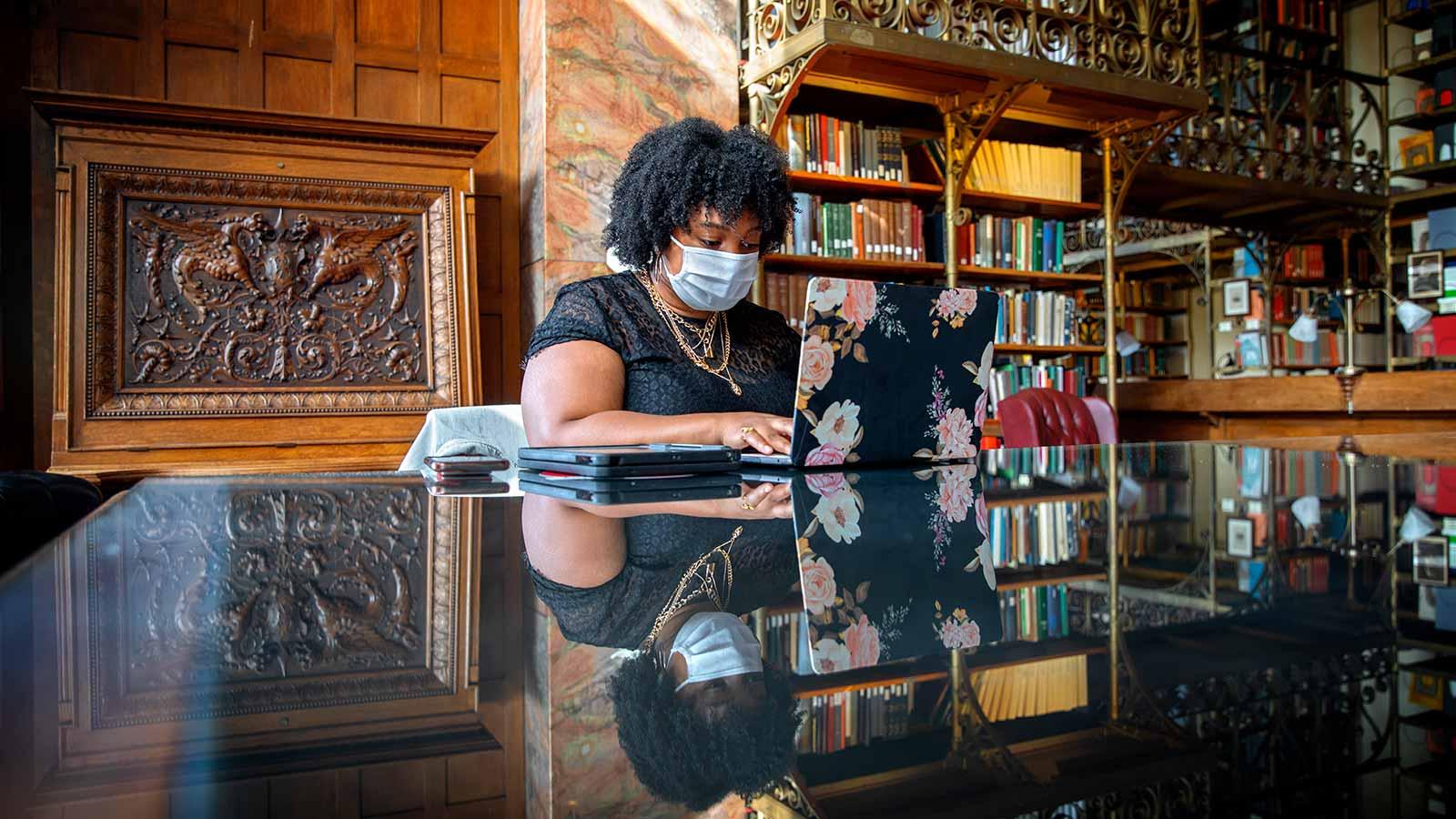 The central hub of teaching on the ancient Near East and Modern Middle East
The Department of Near Eastern Studies serves as the central hub of teaching and research on the ancient Near East and Modern Middle East for Cornell University. We offer courses on a wide array of subjects important for understanding the breadth of Near/Middle Eastern civilizations, including archaeology, culture, history, language, literature, and religion.
Popular Destinations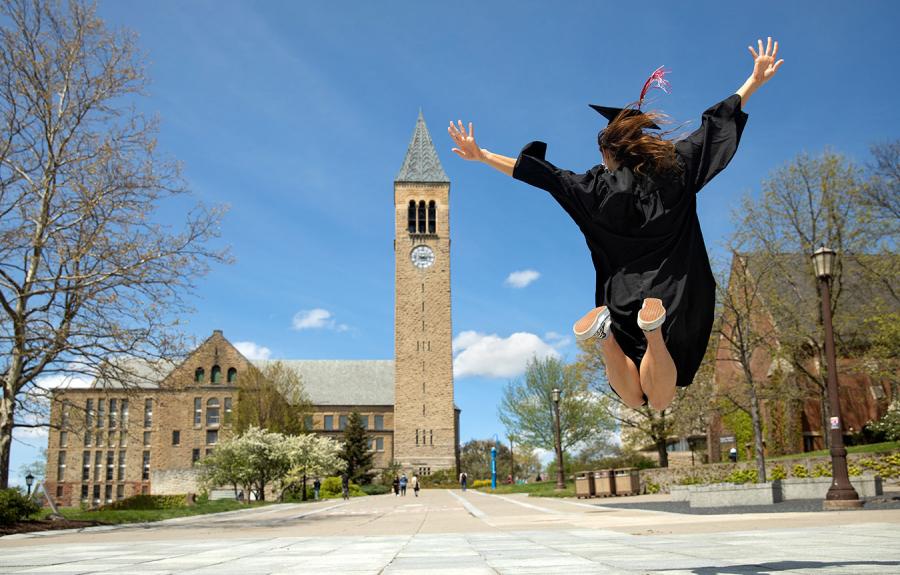 Get a degree with honors in Near Eastern studies
The honors program is open to department majors who have done superior work and wish to devote a substantial portion of their senior year to advanced, specialized and independent study in Near Eastern studies.
Application deadline: April 15 of student's junior year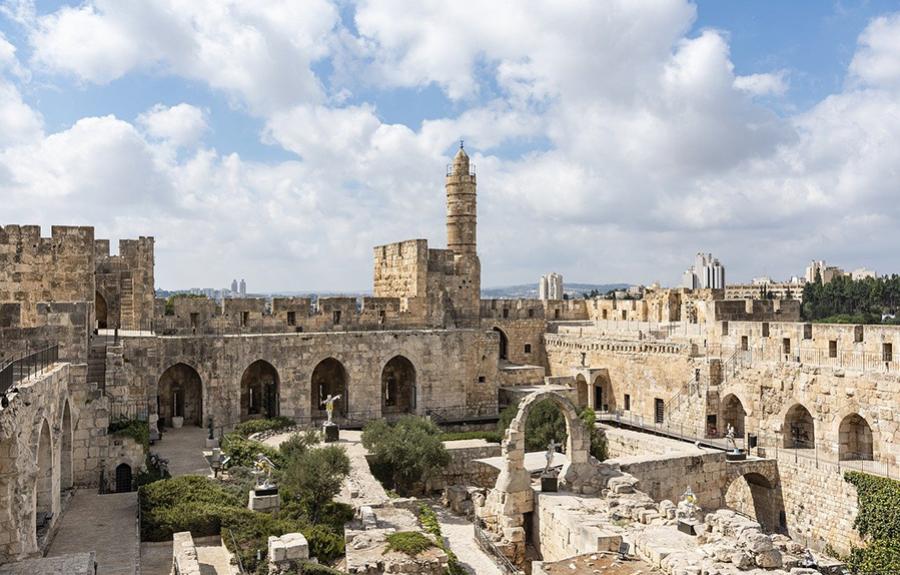 Kroll Travel Awards
This award, in honor of Professor Ross Brann, is potentially offered to students traveling to the Israel or the Palestinian Territories to participate in academically recognized archaeological digs and/or other academic programs during the summer. 
Awards will range from $250-$1000.  Graduate & undergraduate students are eligible to apply.
More about Kroll Travel Awards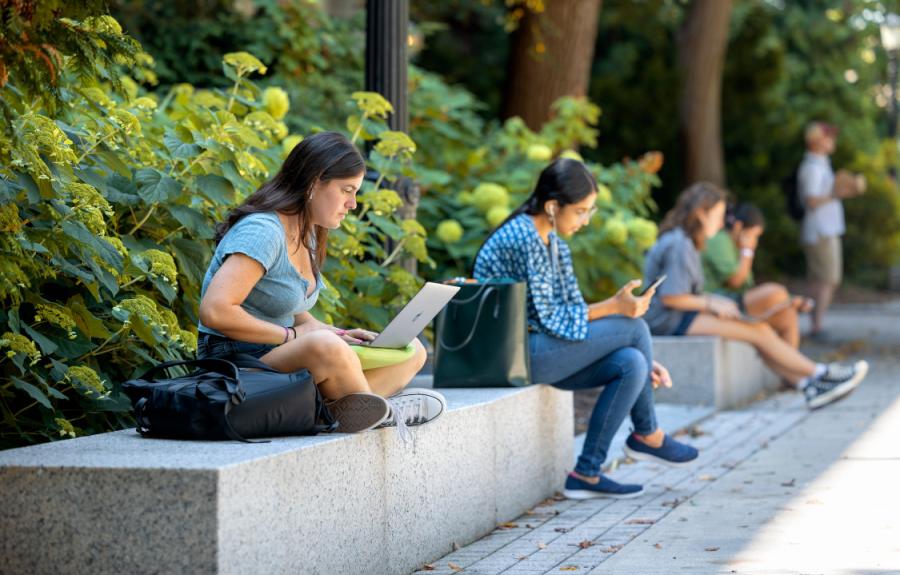 Summer Session 2023
Israeli Politics (NES 3805)
July 10-28, online
3 credit hours
Israel faces the gravest challenge to its democracy yet. Why is this, and can Israel remain both Jewish and democratic? 
More information on the Cornell School for Continuing Education website